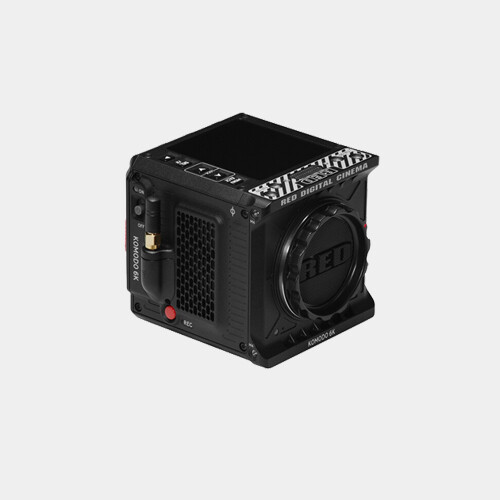 The Canon EOS C100 EF Cinema Camera (Body Only) inherits the design concept of the EOS C300, which put DSLR quality video in a groundbreaking form factor with the key features of a more traditional video camera. The C100 has been optimized for run-and-gun and one-man-band style shooting, a specialty of event videographers, documentarians and independent filmmakers. This camera is about 15% smaller than the C300, and yet its 1080p image will hold-up nicely beside that of the more expensive camera. The C100 even has a few features not found in the C300, like One Shot AF, Push Auto Iris, a built-in microphone and non-compression HDMI out with superimposed timecode and 2:3 pull down marker.

The C100's Super 35mm-sized sensor provides an angle-of-view and depth of field that equivalent to that of traditional Super 35mm film. With a native resolution of 8.3MP and a wider pixel pitch than conventional professional camcorders, the C100's sensor offers enhanced sensitivity and reduced noise in low light environments.

Note: This model has been upgraded to provide a new Continuous AF (Autofocus) Function for all autofocus Lenses, using Dual Pixel CMOS AF technology. A new AF Lock setting also lets you change the image framing while holding the desired focus. These critical focusing capabilities are designed to help reduce out of focus video while providing for smooth focus transitions and assist users when operating with small crews. For more information on this upgrade click here.